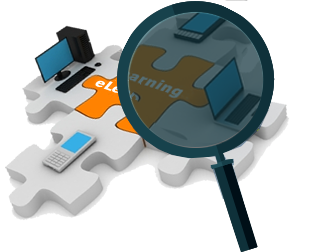 Always one step ahead
With these trading signals Youcompany ensures that you are always one step ahead of the markets so you can easily capitalize on the best trading opportunities.
No experience needed
Not a financial expert or don't have a lot of time? No problem. We do all the research. All you do is place the trades.